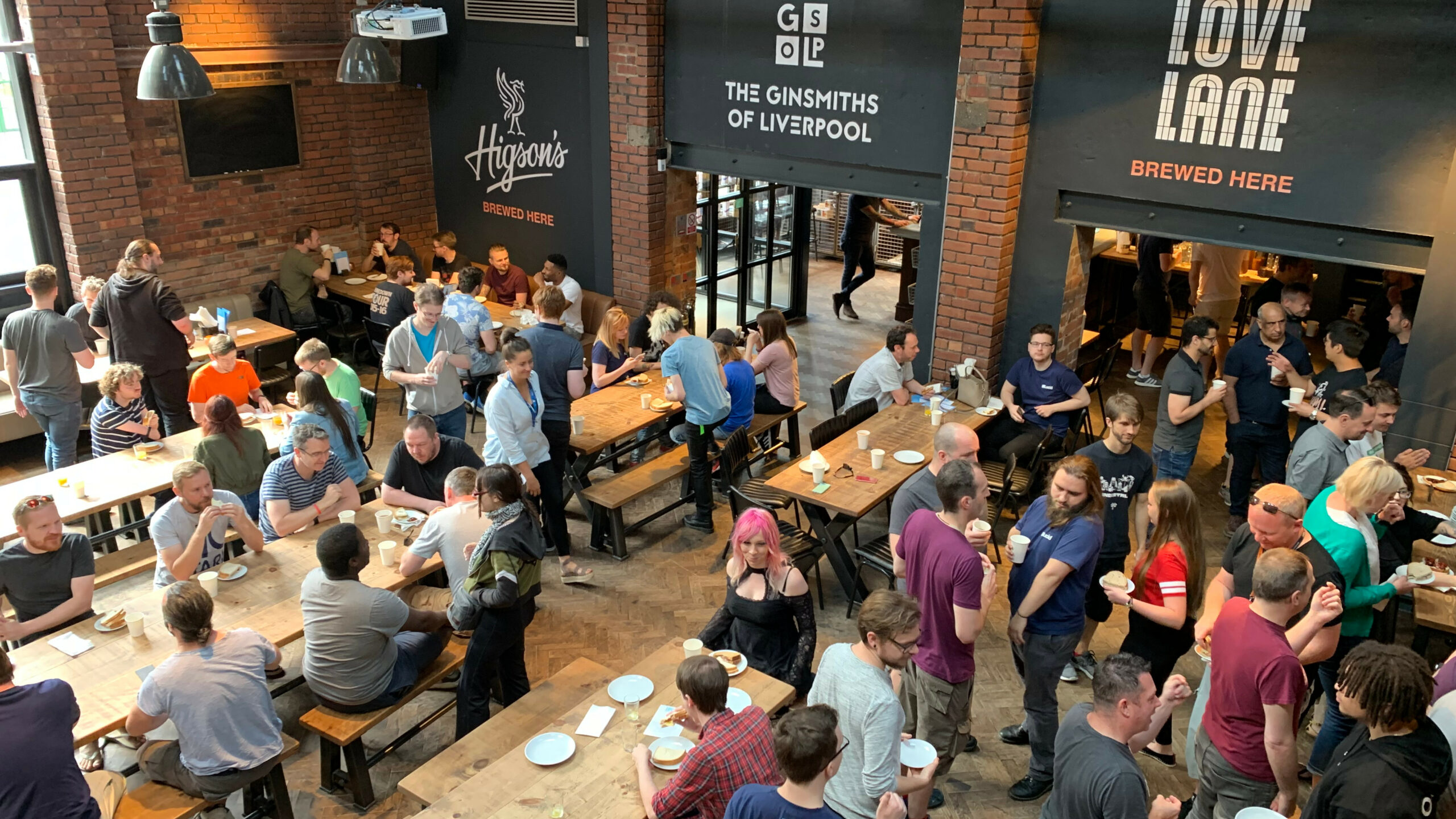 Work with us
We're always on the look out for people to join our team
Viewing Senior Technical Artist
Close
Senior Technical Artist
Start: Immediate
Duration: Full Time
Location: Liverpool or Remote
We're looking for an experienced Technical Artist to leverage their expertise in the latest art pipelines and techniques on an exciting new title.
Responsibilities
The successful candidate will work with the art and programming teams to develop and maintain asset pipelines by:
Working with the art, programming and design team to support their day-to-day roles.
Stay up to date on trends and methodologies in current and future graphics software and hardware to develop early planning of tools and processes.
Helping to develop tools to improve workflow efficiencies for 3D and 2D Artists.
Mentoring junior team members within both the technical and art disciplines.
Debug and assist fixing art issues within the game.
Ensure art asset production is efficient at each step through the pipeline.
Communicate memory and performance budgets and work with the art team to ensure they are followed
Required Experience
Experience of using 3rd party engines such as Unreal Engine
Extensive knowledge of 3D and 2D art and animation pipelines within games, including procedural tools and pipelines.
Proficiency in 3D art tools such as 3ds Maya or Max and 2D Art tools such as Photoshop
Experience with scripting languages such as Python, Mel, Max Script.
A good understanding of shaders.
Excellent communication and problem-solving skills
Desired Experience
Experience on AAA console games
Knowledge of Houdini
Knowledge of languages such as C#, C++ and HLSL
Important
For this position we will need to see a demonstration of your talents, please send your CV to jobs@lucidgames.co.uk and include links to any released games, demos or projects that you'd like to show us.
Lucid Games is an equal opportunity employer. We celebrate diversity and are committed to creating an inclusive environment for all employees
Viewing All
Open Application
Open Applications
Development Manger
Production
Senior Technical Animator
Animation
Gameplay Programmer
Programming & Development
Level Designer (Open World)
Design
Load More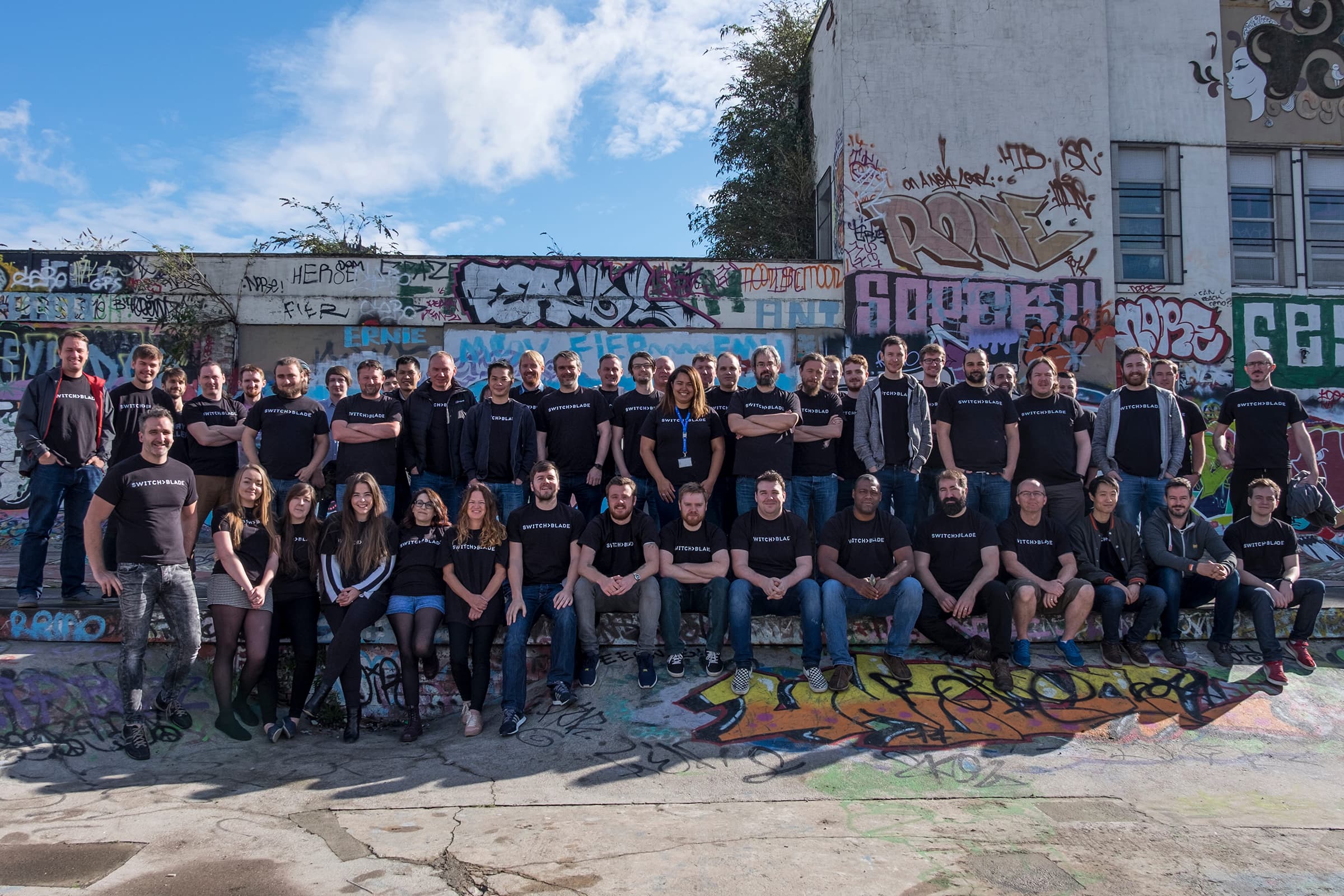 Our Benefits
Here's what else we have to offer
As well as being able to work with some of the most talented people in the UK game industry, we also offer a range of benefits to our staff.
Remote & Flexible working
We support remote working and flexitime, around our core hours of 10am to 4pm.
Health Care
Private health & dental care insurance for you, your partner and your children.
Parental Leave
A generous maternity & paternity leave package above the statutory allowance.
Profit Share Bonus
Everyone at Lucid plays a crucial part in our success that's why we reward you with an annual profit share bonus.
Social Events
We organise our own annual Christmas and Summer Parties as well as other get togethers around the rest of the year.
Free Parking
All staff have access to a free parking permit.
Holidays
26 days of holidays (plus all bank holidays), which increases over time up to 35 days.
Life Assurance
We provide Life Assurance Policy to all staff members with a lump sum of 4 x annual salary.
Pension Scheme
A group company pension scheme where we contribute a minimum of 4% of your annual salary rising to 10%.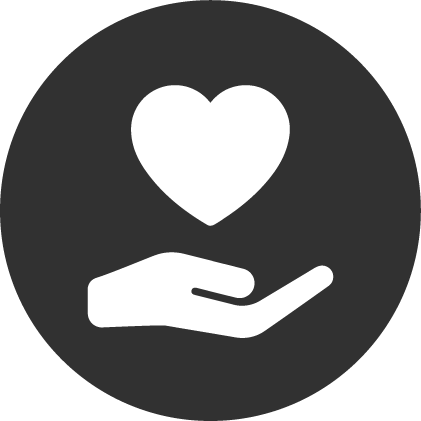 Mental Health and Wellbeing
Our private healthcare covers mental health and we have a 24/7 confidential chatline for employees.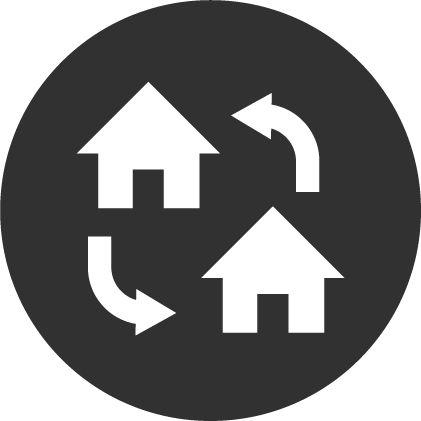 Visa & Relocation Assistance
We offer assistance and financial support for Visas and relocation for you and your family.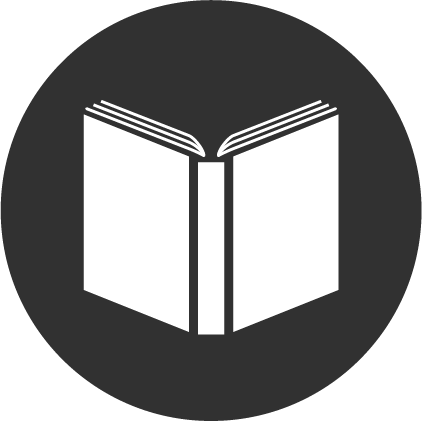 Career Development & Training
We provide our team with a tailored online learning platform and support employee access to industry events.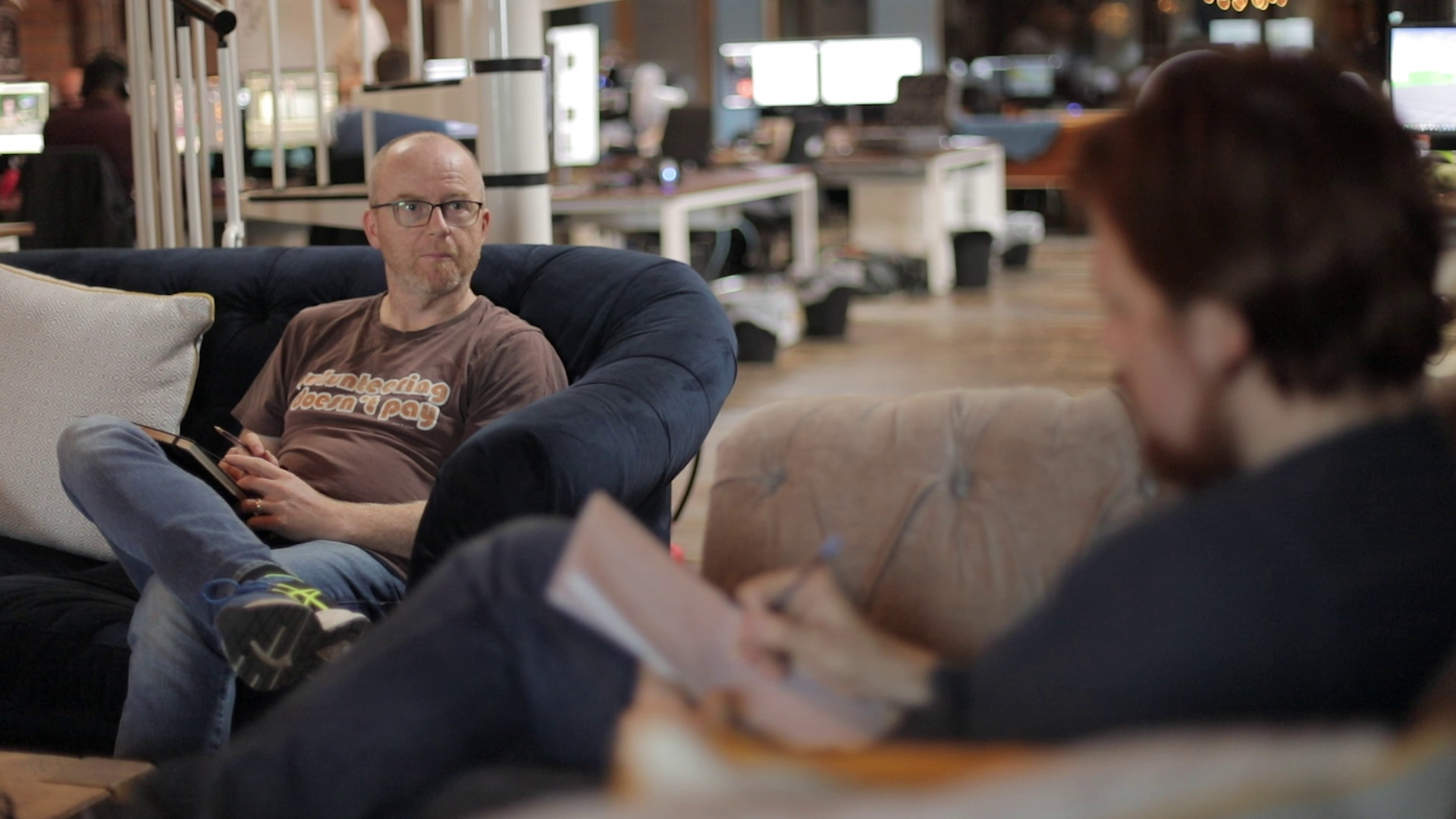 We're looking for talented people with a passion for making great games
Develop with us
Your game career starts here
We offer great learning opportunities for students looking for a future in the Games industry. We have yearly placement and graduate positions for students in Art, Design and Programming.
Student Careers
Our culture
Life at Lucid.
We've built a team of talented people and given them the culture, tools and creative freedom to build extraordinary games and experiences.
About Lucid