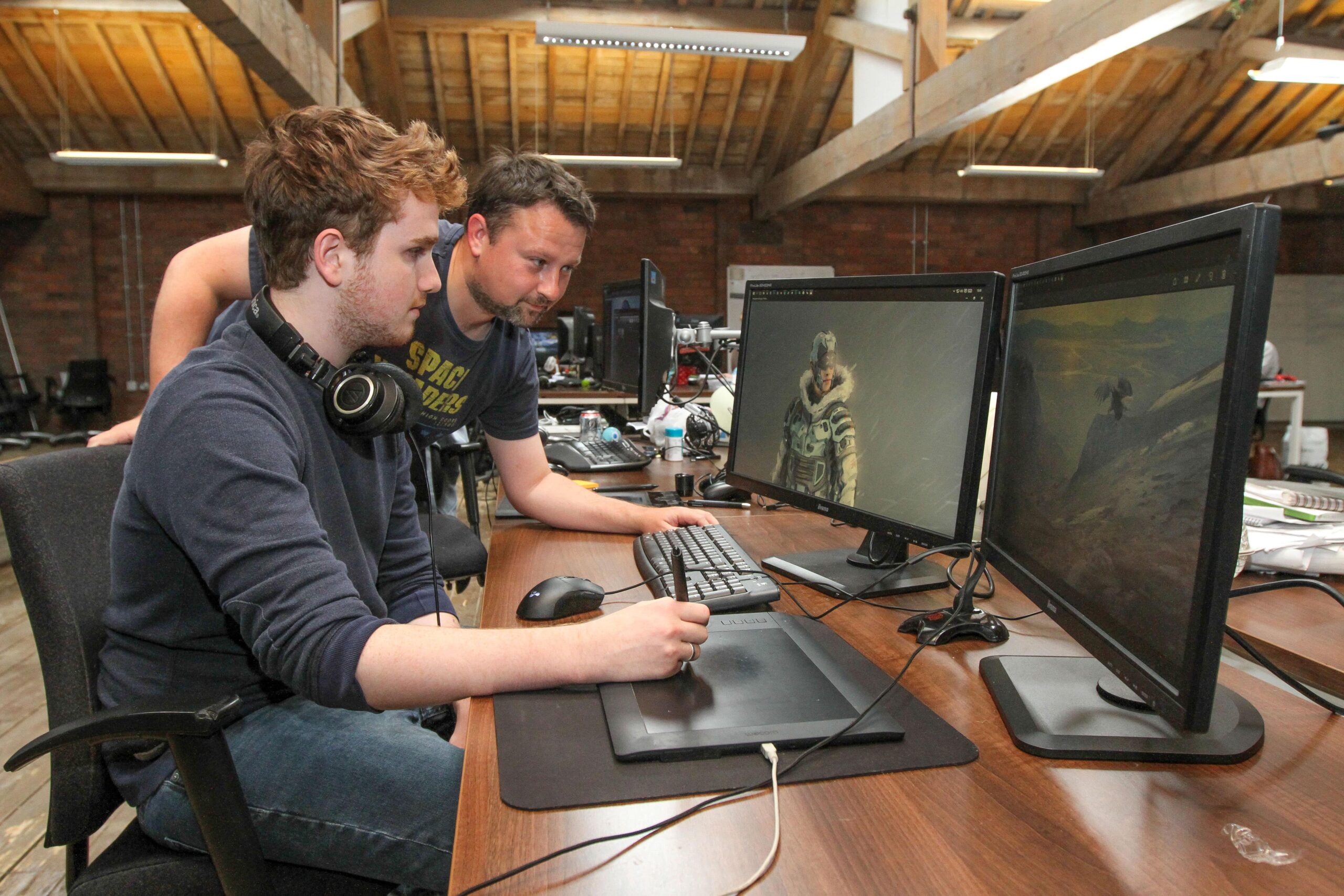 Your Game Career Starts here
Graduates and Internships
We're looking for fresh talent
Lucid offers great learning opportunities for students who are looking to start their future in the UK Games Industry.
We're looking for 2nd year students to join our Art, Design, Programming and Technical Art teams.
Careers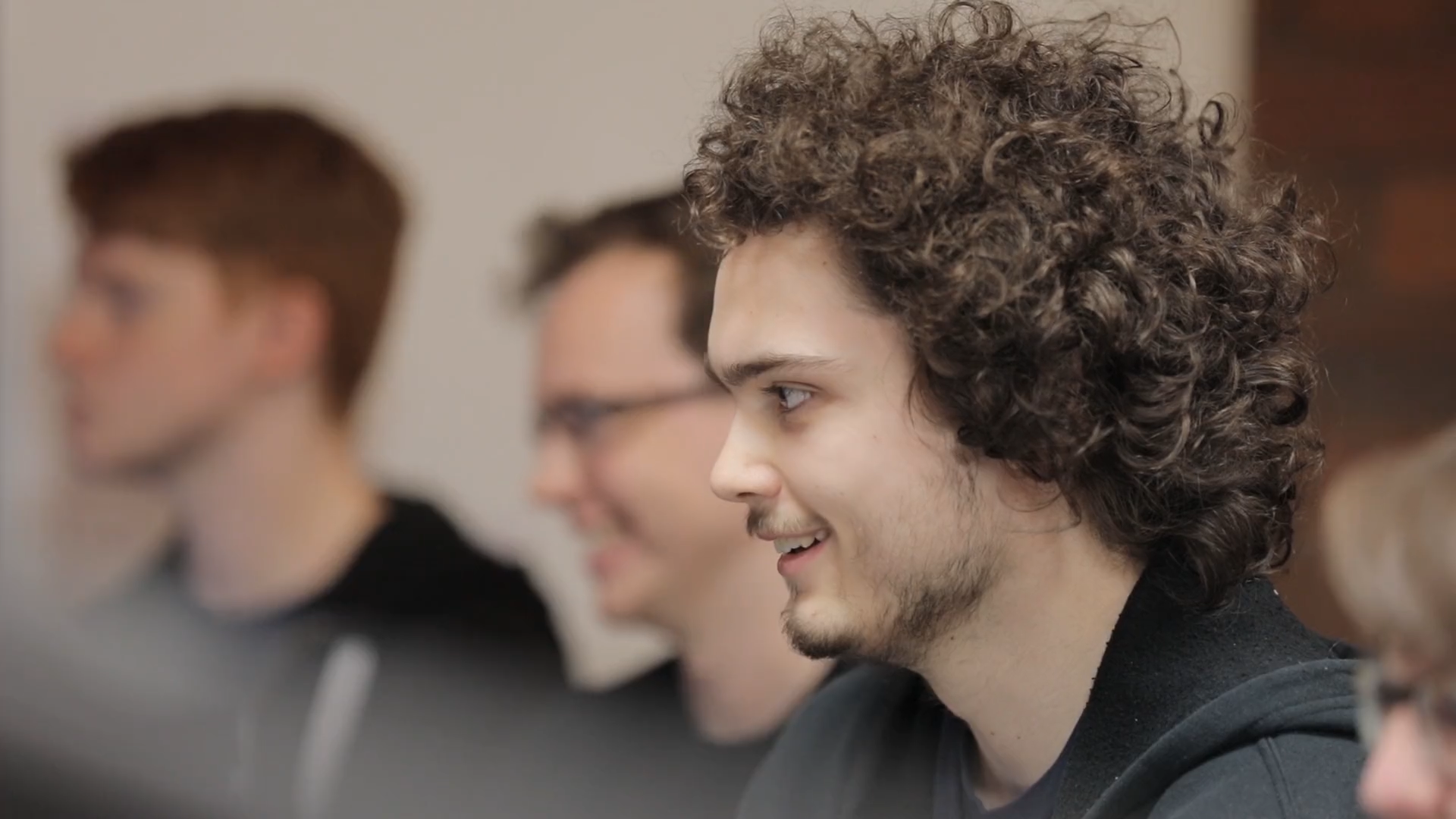 Previous Interns
James Jarrold - Programmer
'My internship was invaluable to my university course. Not only did I improve my technical knowledge, but I also developed the skills required to co-ordinate and work with a professional team of game' developers.
Our Benefits
Some of the benefits for graduates starting their career at Lucid Games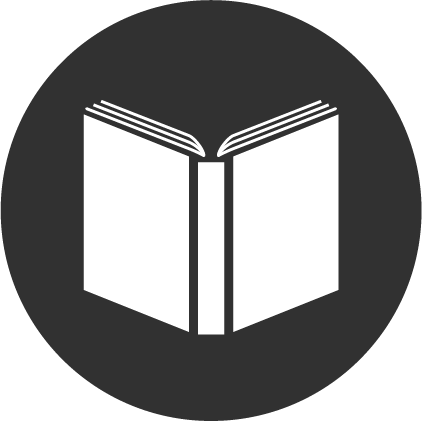 Career Development and Training
Opportunity to further your career at one of the UKs leading independent studios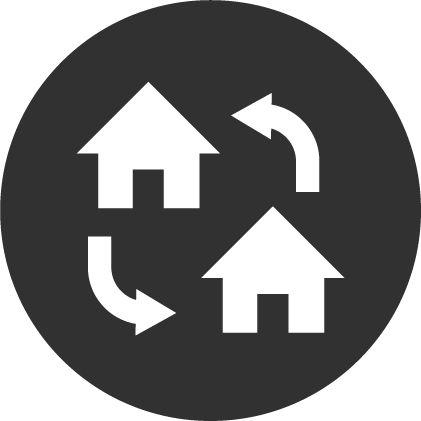 Relocation Support
We support you with relocation, set you up with a relocation group chat as well as financial support
Social Events
We have 2 yearly social events as well as other get togethers throughout the year
Competitive Salary
We offer good salary and benefits way above the living wage
Flexible and Remote working
We have both remote working and flexible working options available to you from day 1
Projects
Opportunity to work on some of the biggest games and projects for future release
Award Winning
We've been recognised as a great place to work and specifically for our approach to student and graduate development
TIGA Awards 2021 - Education and Talent Development Initiative
Best Places to Work 2021 - Education Nominee