Who we are
Established for over a decade, we're a team with big ideas and the skills to deliver them.
We're the developer of Playstation 5 Exclusive Destruction AllStars, Vehicle Combat Game Switchblade, and also work alongside the worlds biggest developers and publishers on some of gamings biggest franchises. Located in one of the world most iconic cities, our studios are in the heart of Liverpool's creative quarter and offer a creative and inclusive environment to work in
Our Work
Our Team
Meet the team.
Each and every one of our staff has unrivalled experience in their field. From industry veterans to recent graduates, Lucid prides itself on creating an inclusive environment where everyone can succeed.
Megan Johns
Design (Intern)
Lucid has given me the unique opportunity to explore my passion in such a vibrant and warm community. Being consistently supported and surrounded by skill within the company has expanded my breadth of knowledge in a field I grow to love more every day. The reassurance I receive through being made to feel like a valuable member of a team has given me the confidence to develop my skills further and look forward to the future of my career.
Hayley Brant
UI Director
People here really love what they do, everyone is constantly striving to learn, whilst making the best possible experiences for players. The best thing about being a part of the UI team here is how broad the skillset is. There is always something to learn from someone else and we are also given the time to train and figure out new ways of doing things.
Nicola Disley
Lead Programmer
Joining Lucid gave me a new community of friends and role models to learn from and look up to. They've challenged me and helped me push myself and my career in exciting directions.
Ste Brown
Associate Studio Technical Director
Lucid has given me the ability to work on loads of interesting projects. Solving technical problems for our studio as well as others around the world. We have incredibly talented people to learn from across all disciplines. Which makes it an amazing place to work.
Fernando Granato
Analytics Lead
I joined Lucid nearly 2 years ago and it is amazing how I could experience the best of 2 worlds here. From one side we have a very close, informal and friendly work environment, but at the same time we have the opportunity to work on exciting AAA games.
Andreea Șeptelici
Programmer
Lucid gave me the opportunity to join a team of friendly and supportive people who are as passionate about solving these puzzles as I am.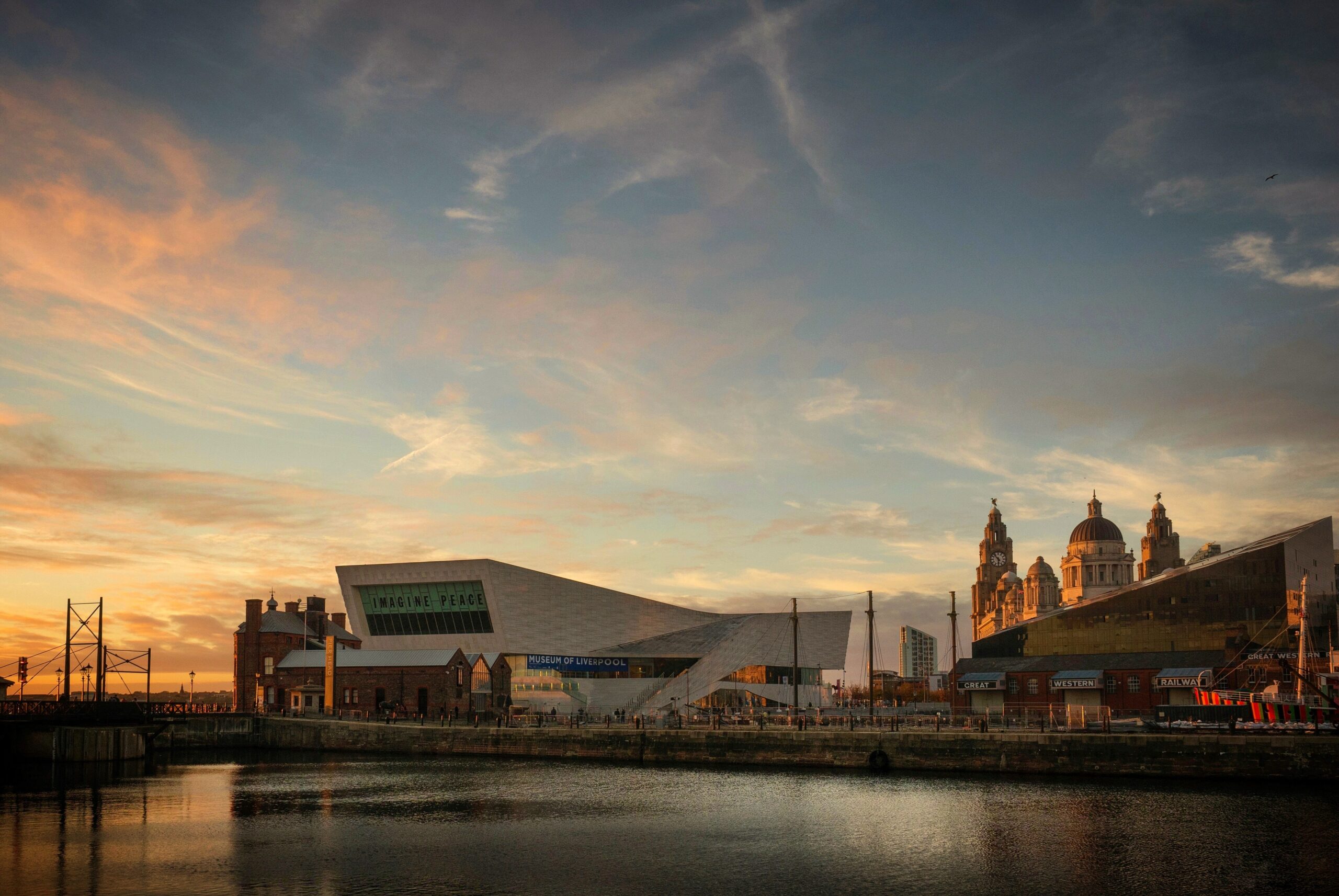 An Award Winning Games Studio
in the Heart of Liverpool
you're awesome
We support and celebrate our team for who they are.
We empower our team to help shape our workplace and practises so that everyone feels welcome at Lucid, no matter who you are. Through employee lead initiatives, we support and stand behind causes that mean the most to our team.
Join Us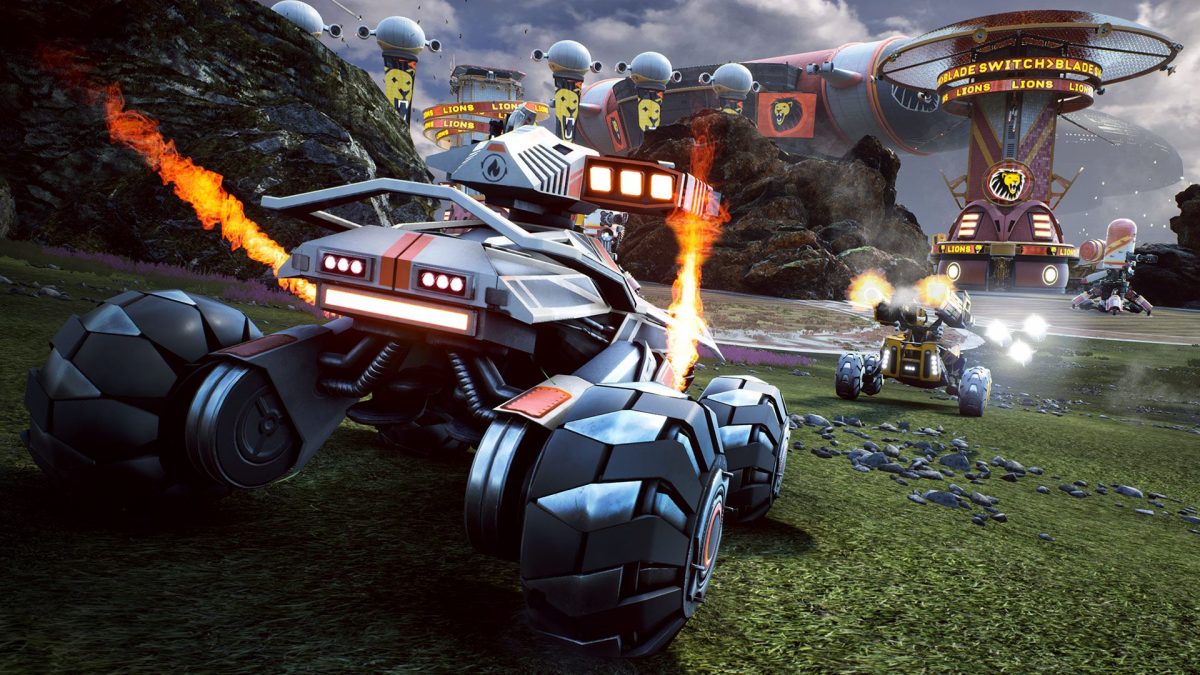 Games
Our Games
With over 150 staff at Lucid, each with unrivalled experience, our team have worked on some of the biggest gaming franchises to come out of the UK in the last 20 years
Learn More
We've Been Recognised
Both our studio and our games have won and been nominated for numerous awards