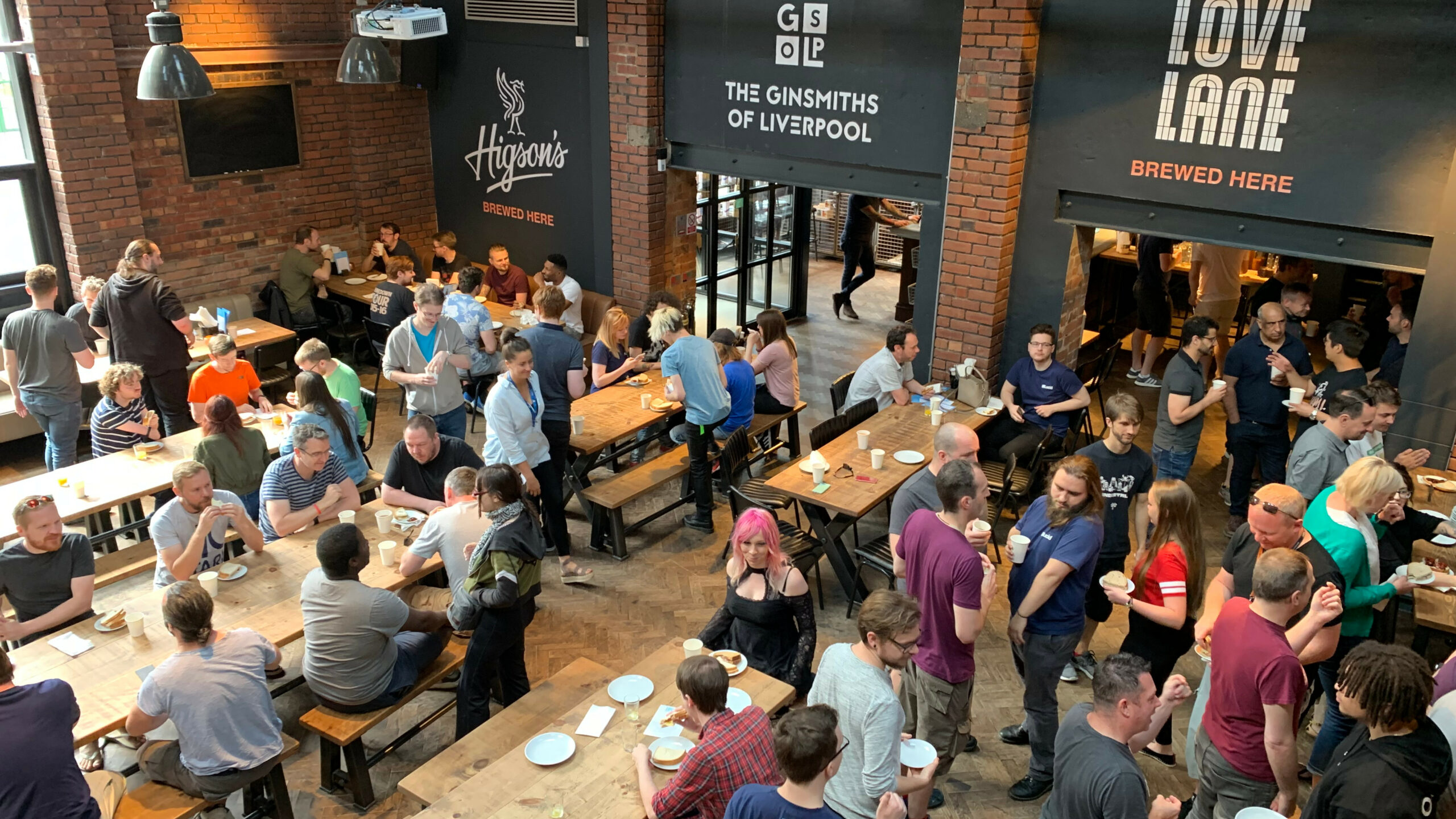 Work with us
We're always on the look out for people to join our team
Viewing Senior Animator
Close
Senior Animator
We are excited to be looking for a Senior Animator to join our growing team as we continue to build and raise the bar in interactive animation on our current and future project(s). As a key member of the animation team you will bring characters to life using keyframe and motion capture to create high quality animation, using a strong foundation in the principles of animation. You will collaborate with artists, designers and other animators to develop new features and craft exciting gameplay mechanics from the ground up. This role is focused on game development and your expertise will breathe life into our characters and systems that will excite players all around the world. In this role you will report to the Animation Director.
Responsibilities
Work with the Animation Director, leads & team to establish the animation style and requirement for the project, to ensure we achieve a unified look throughout the game
Create animation assets for highly for gameplay prototypes all the way through to final shippable polished assets.
Setting a standard of quality for animators and actively participate in game development, showing abilities to influence, innovate and communicate
Meet project deadlines in a timely manner whilst maintaining artistic integrity.
Communicate with the team and provide feedback to the other animators in a collaborative environment.
Actively participate in animation system design and problem resolution taking ownership of the systems assigned to them and sees them through to completion
Working closely with design and programmers to create an efficient development pipeline and ensure the quality of their animation upon integration.
Play the game to validate movement control and identify improvements.
Collaborate across the animation, art, design and programming teams to find solutions to animation related issues that feature movement components
Implement assets in the Unreal 4 game engine.
Be involved in directing and preparing motion capture shoots.
Assisting in the development of tools and working with the programming team to ensure these tools are continuously improved
Requirements
Required Experience
Highly skilled in (one or more of) Maya, 3DS Max or Motionbuilder
Game Development experience (3+ years working in the video games industry)
Experience with one or multiple character systems: Locomotion, Weapon Systems, Melee, Non Player Characters
Passion for pushing animation quality of interactive systems with an open mind
Good eye and understanding of animation is key, attention to detail
Good general technical knowledge of game play systems
Excellent communication and teamwork skills
Ability to accept feedback and constructive criticism.
Desired Experience
Experience with Unreal Engine
Experience in developing character systems
Strong sense of how gameplay and animation relate to one another
Excellent Problem solver
Important
As part of the Lucid Games application process, candidates will be expected to provide a demo reel and examples of their work to be considered, please send your CV and portfolio to jobs@lucidgames.co.uk
Lucid Games is an equal opportunity employer. We celebrate diversity and are committed to creating an inclusive environment for all employees
Viewing All
Level Design – Placement Year
Design
Senior Animator
Animation
Principal 3D Character Artist
Art
UI Programmer
Programming & Development
Senior Technical Animator
Animation
Load More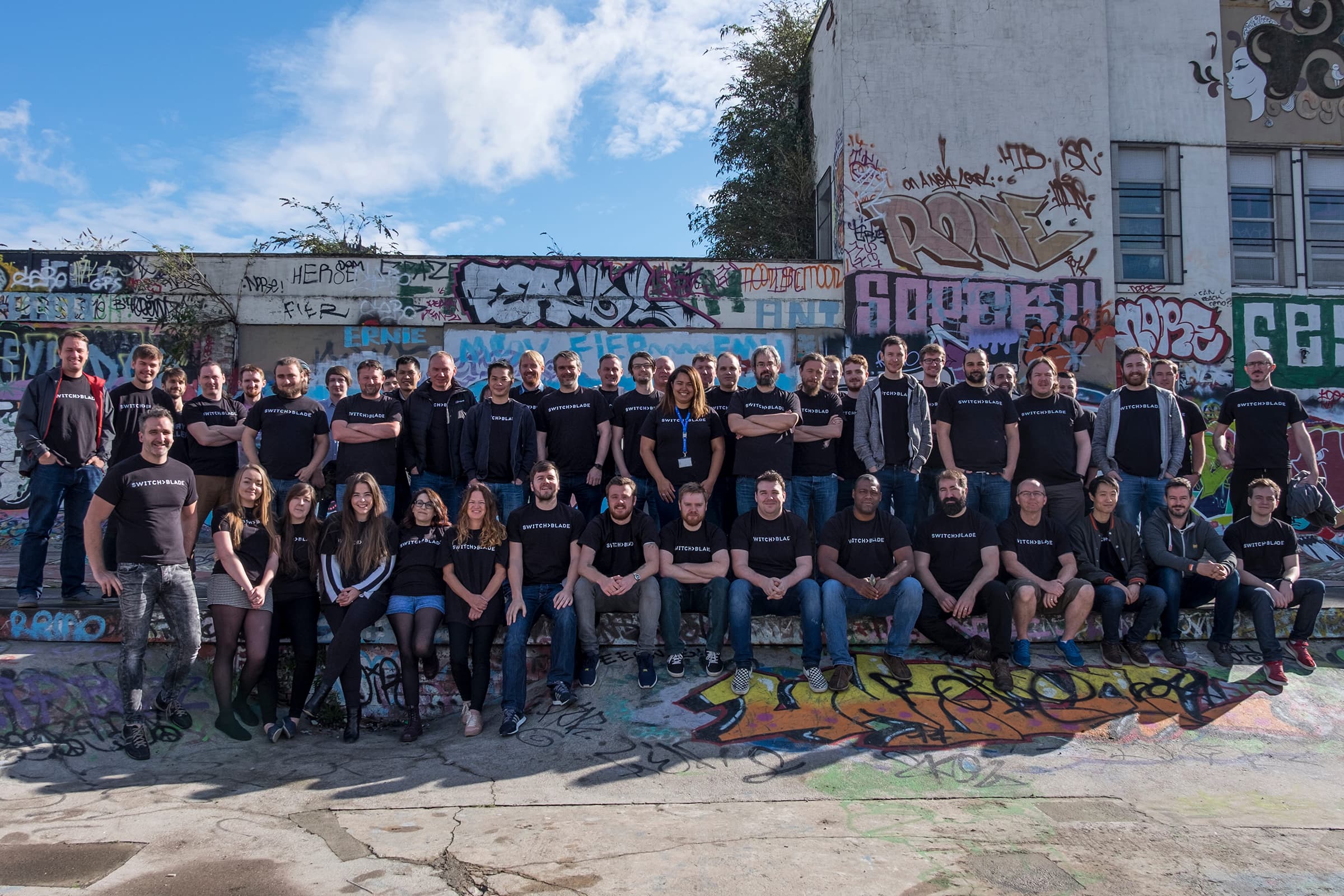 Our Benefits
Here's what else we have to offer
As well as being able to work with some of the most talented people in the UK game industry, we also offer a range of benefits to our staff.
Flexible Hours
We support flexible working, around our core hours of 10am to 4pm.
Health Care
Private health & dental care insurance for you, your partner and your children.
Parental Leave
A generous maternity & paternity leave package above the statutory allowance.
Profit Share Bonus
Everyone at Lucid plays a crucial part in our success that's why we reward you with an annual profit share bonus.
Social Events
We organise our own annual Christmas and Summer Parties as well as other get togethers around the rest of the year.
Free Parking
All staff have access to a free parking permit.
Holidays
25 days of holidays (plus all bank holidays), which increases over time up to 35 days.
Life Assurance
We provide Life Assurance Policy to all staff members with a lump sum of 4 x annual salary.
Pension Scheme
A group company pension scheme where we contribute a minimum of 4% of your annual salary rising to 10%.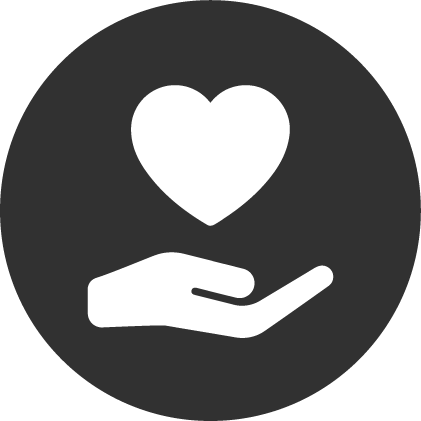 Mental Health and Wellbeing
Our private healthcare covers mental health and we have a 24/7 confidential chatline for employees.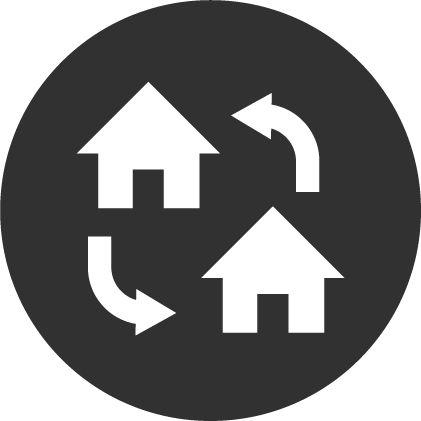 Visa & Relocation Assistance
We offer assistance and financial support for Visas and relocation for you and your family.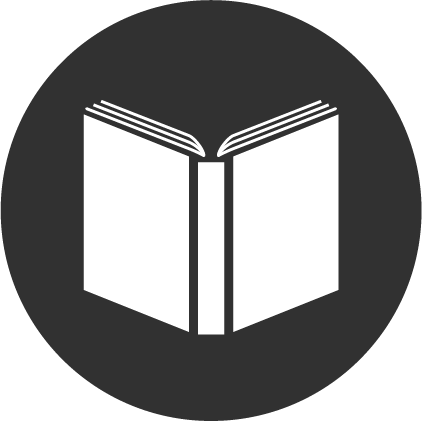 Career Development & Training
We provide our team with a tailored online learning platform and support employee access to industry events.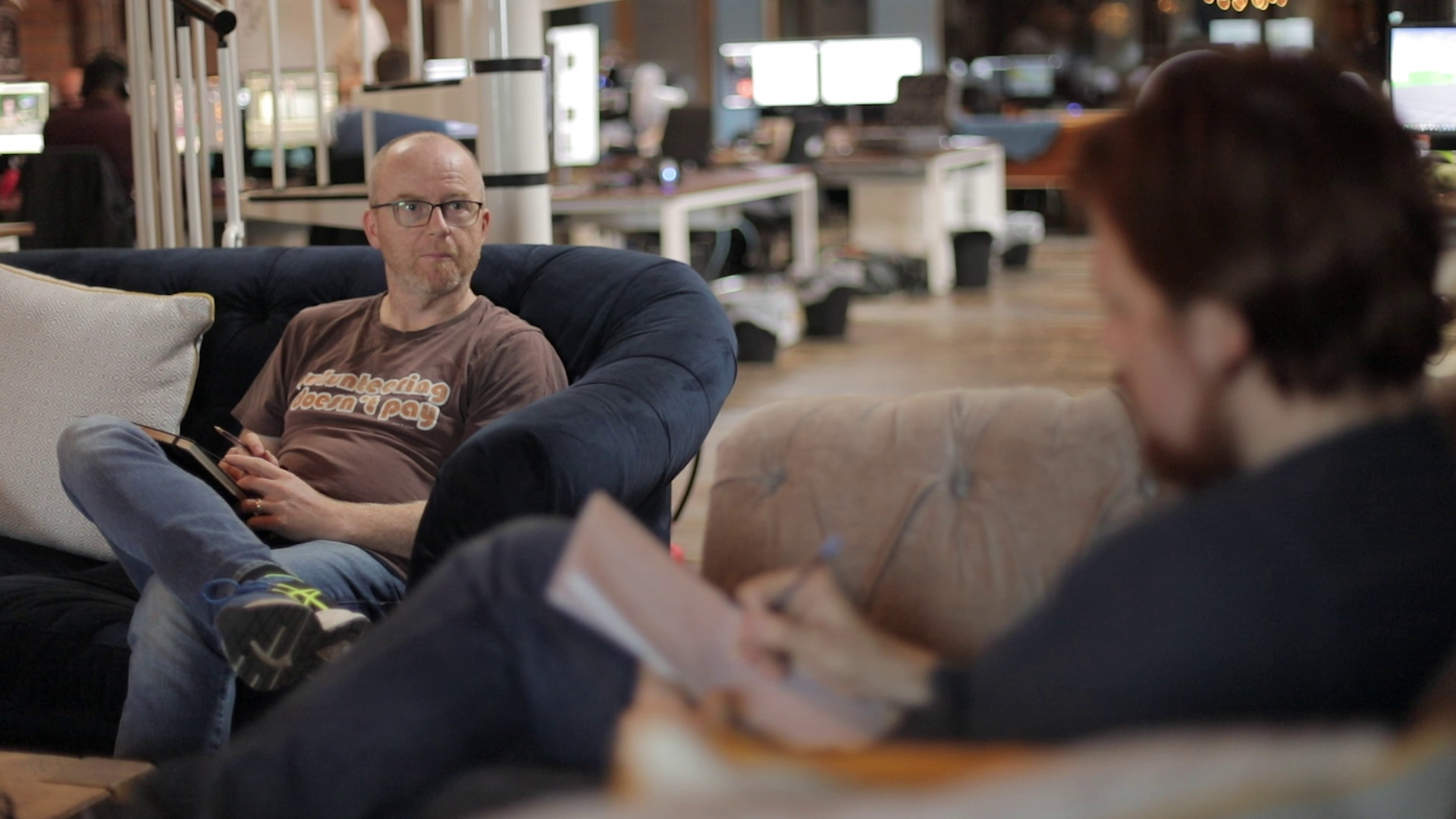 We're looking for talented people with a passion for making great games
Develop with us
Your game career starts here
We offer great learning opportunities for students looking for a future in the Games industry. We have continuous internship placements in Programming, Design, Art, and Production.
We have: Internships Opportunities, Apprenticeship Schemes, Placement Years and Graduate Programmes
Contact our Talent team
Our culture
Life at Lucid.
We've built a team of talented people and given them the culture, tools and creative freedom to build extraordinary games and experiences.
About Lucid