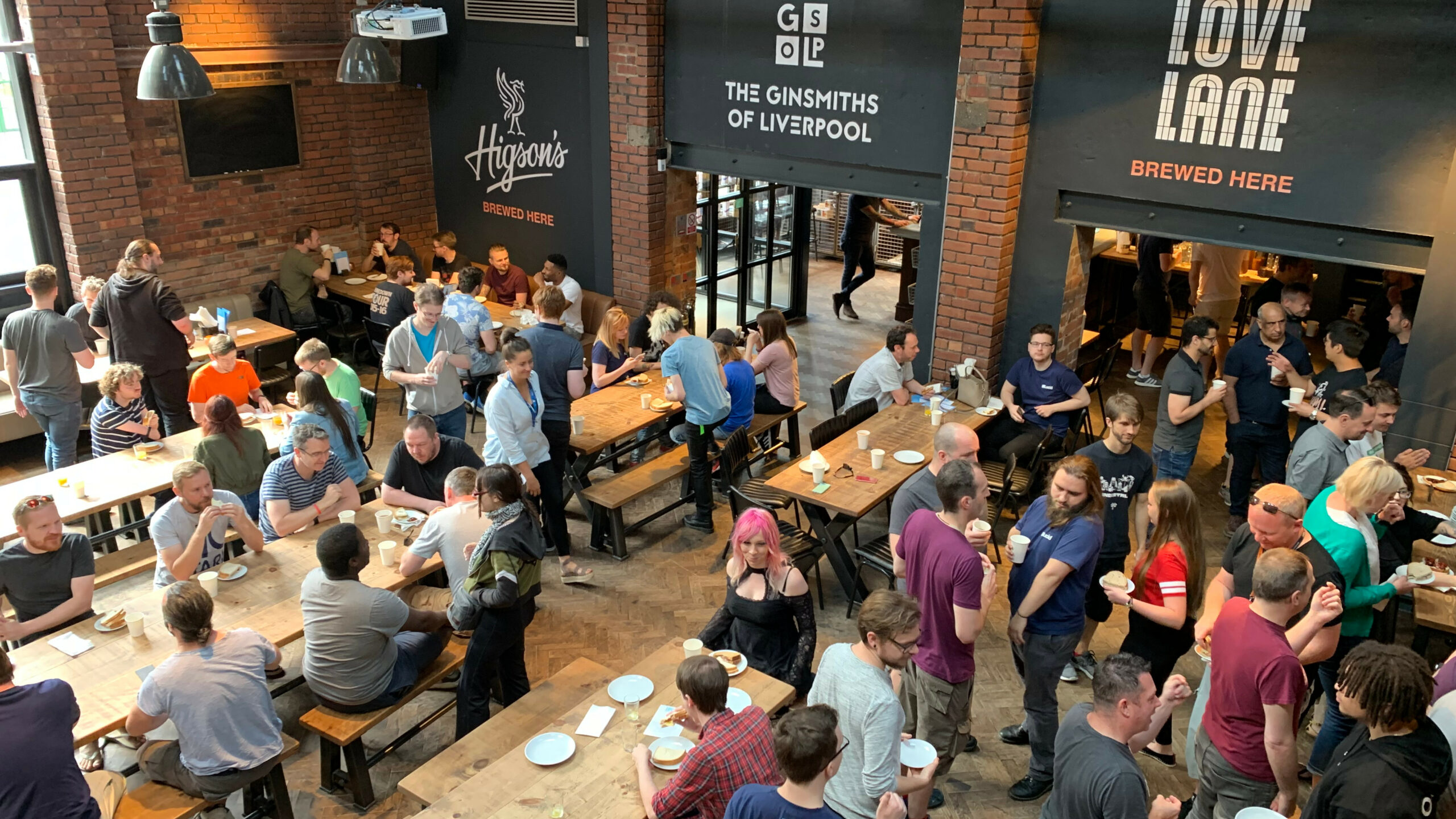 Work with us
We're always on the look out for people to join our team
Viewing Game Data Analyst
Close
Game Data Analyst
Start: Immediately
Duration: Full Time or Contract
Location: Liverpool or Remote, UK
Lucid Games is looking for a Data Analyst to deliver key insights across the studio. You will be working across products both in active development & in live support cycles. The role will cover a broad range of activities such as supporting design teams with insights to improve game features and working closely with business stakeholders to provide key information about player preferences and behaviour.
Responsibilities
Defining analytics requirements & events and facilitate accurate data models for products in active development, ensuring all key game features and events are accounted for.
Ownership & improvement of data analytics processes and practices.
Working closely with project stakeholders to identify opportunities based on ad-hoc analysis of player behaviour & market trends.
Where appropriate, design AB tests and conduct analysis of results.
Perform data analysis, using SQL, Python and data visualisation tools to support reporting capabilities
Explore data to find for correlations and patterns beyond what would be achievable with univariate analyses
Create regular reporting on both product & project level KPIs & dashboards using BI tools
Ad-hoc data analysis & problem solving
Required Experience
Strong SQL experience working with large & complex data sets
Experience with data visualization tools e.g. Power BI, Tableau or Looker
Knowledge of programming languages (Python, R etc) oriented to data science or statistics
Excellent communication skills
Analytical approach and inquisitive mindset
Degree in Mathematics, Statistics, Computer Science, Engineering Sciences, or similar
Passion for games
Desired Experience: 
Previous experience in data analytics or statistics
Previous experience in game development environment
Graduate degree (MBA, MSc or master's, PHD)
Ability to communicate technical concepts and analysis to non-technical audiences
If you think you meet the requirements and are interested in working with the team then send your CV to jobs@lucidgames.co.uk
Lucid Games is an equal opportunity employer. We celebrate diversity and are committed to creating an inclusive environment for all employees
Viewing All
Open Application
Open Applications
Level Designer (Open World)
Design
Level Designer (Multiplayer Maps)
Design
RPG Economy Designer
Design
Combat Systems Designer
Design
Load More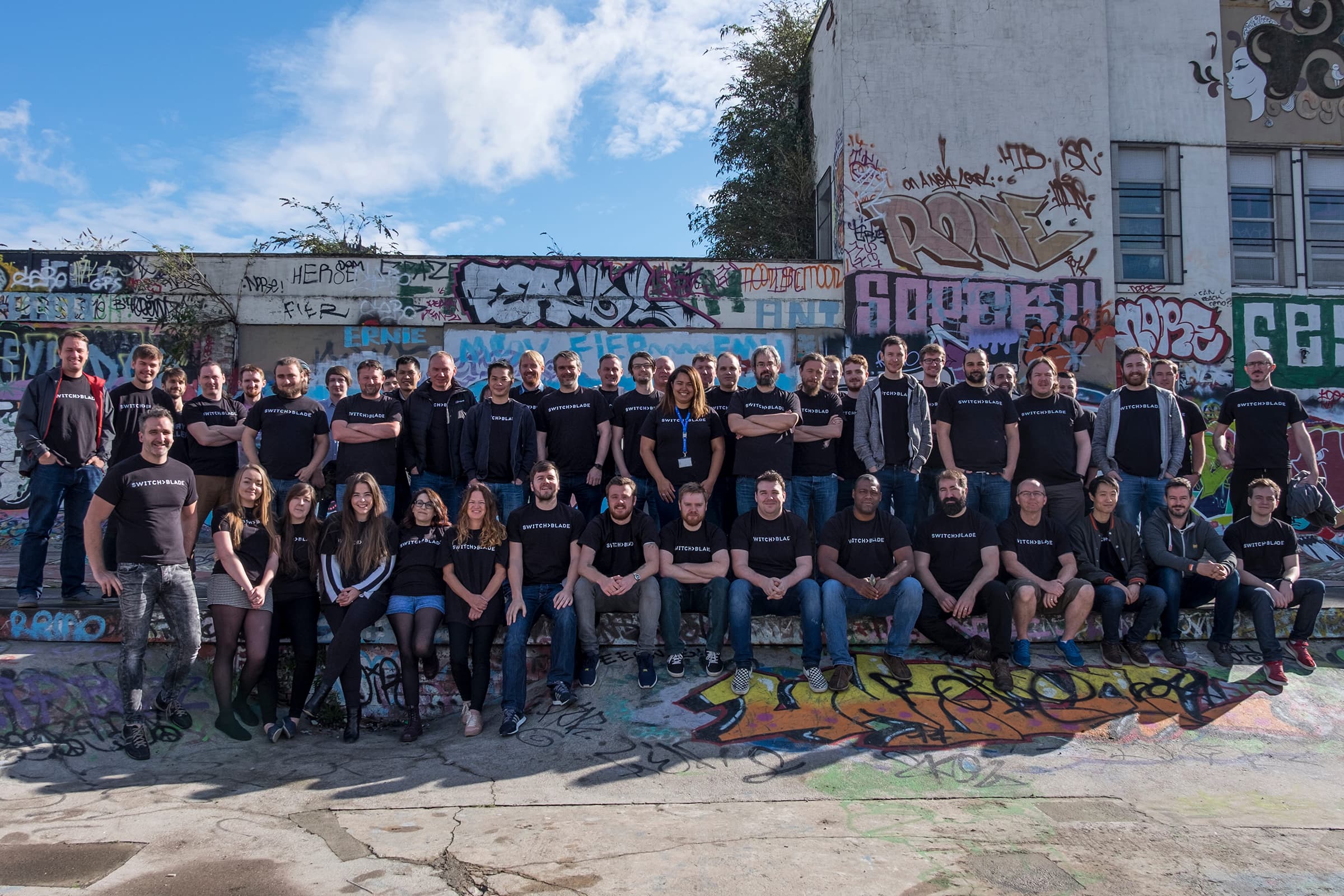 Our Benefits
Here's what else we have to offer
As well as being able to work with some of the most talented people in the UK game industry, we also offer a range of benefits to our staff.
Remote & Flexible working
We support remote working and flexitime, around our core hours of 10am to 4pm.
Health Care
Private health & dental care insurance for you, your partner and your children.
Parental Leave
A generous maternity & paternity leave package above the statutory allowance.
Profit Share Bonus
Everyone at Lucid plays a crucial part in our success that's why we reward you with an annual profit share bonus.
Social Events
We organise our own annual Christmas and Summer Parties as well as other get togethers around the rest of the year.
Free Parking
All staff have access to a free parking permit.
Holidays
26 days of holidays (plus all bank holidays), which increases over time up to 35 days.
Life Assurance
We provide Life Assurance Policy to all staff members with a lump sum of 4 x annual salary.
Pension Scheme
A group company pension scheme where we contribute a minimum of 4% of your annual salary rising to 10%.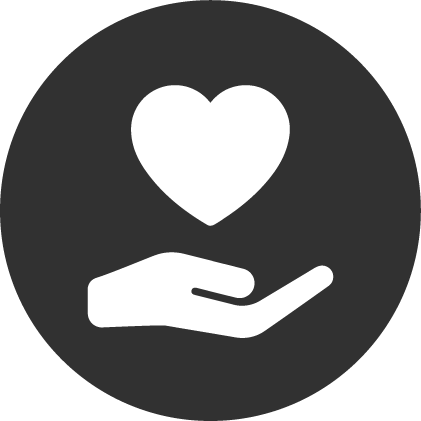 Mental Health and Wellbeing
Our private healthcare covers mental health and we have a 24/7 confidential chatline for employees.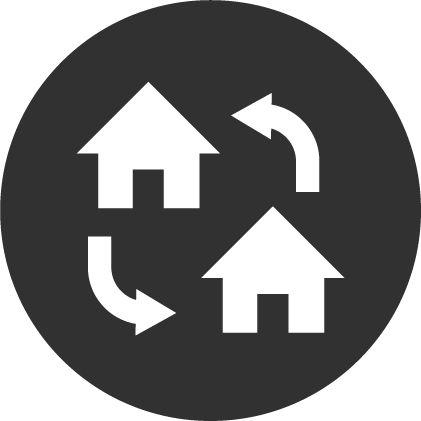 Visa & Relocation Assistance
We offer assistance and financial support for Visas and relocation for you and your family.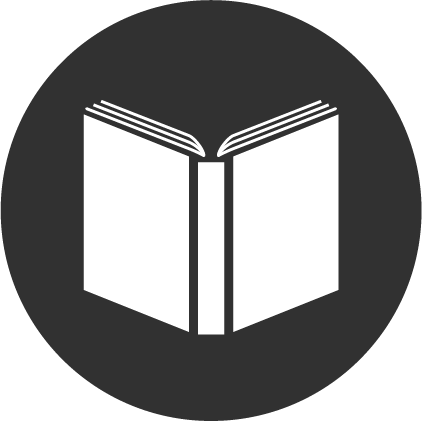 Career Development & Training
We provide our team with a tailored online learning platform and support employee access to industry events.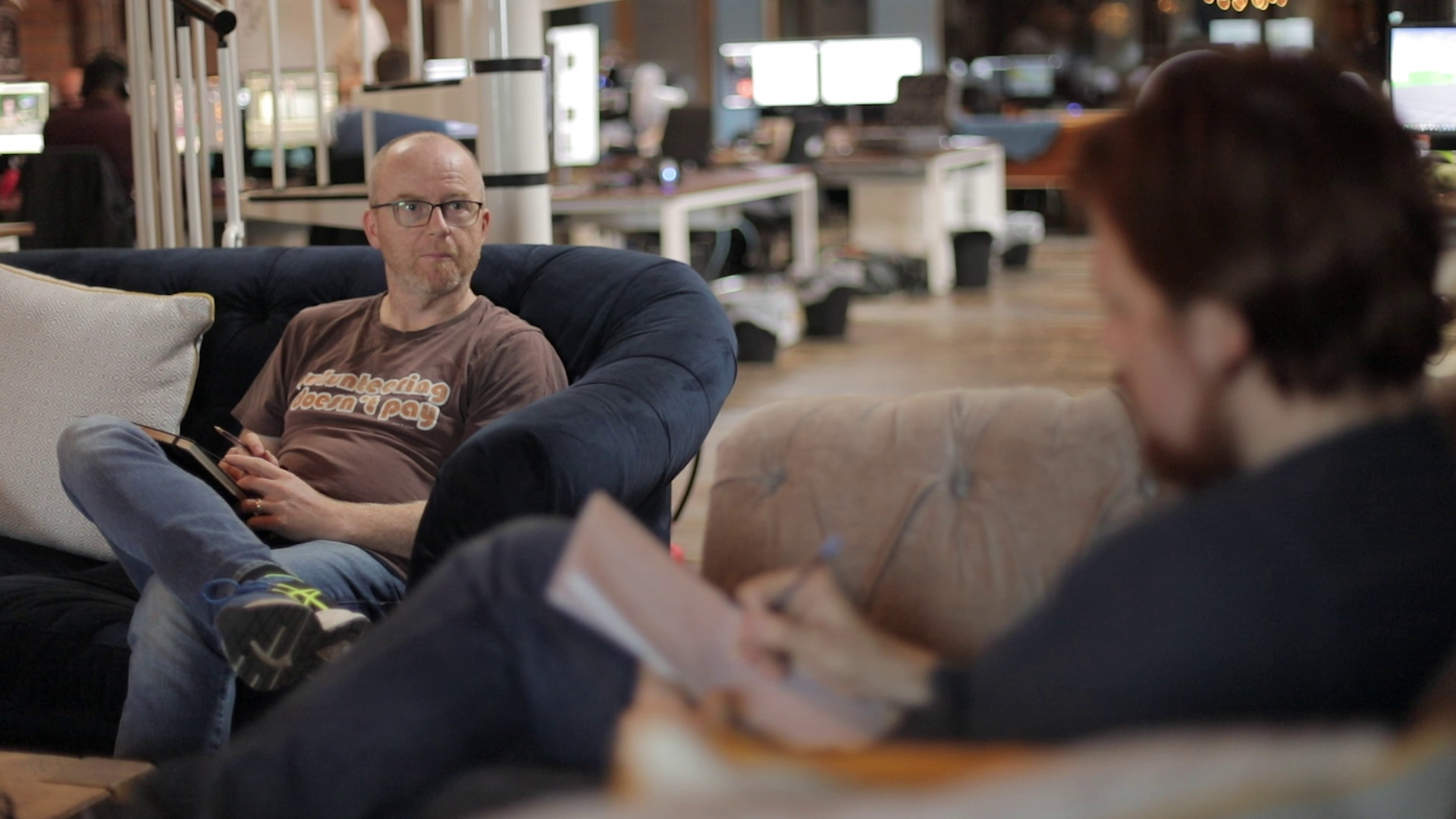 We're looking for talented people with a passion for making great games
Develop with us
Your game career starts here
We offer great learning opportunities for students looking for a future in the Games industry. We have continuous internship placements in Programming, Design, Art, and Production.
We have yearly placement and graduate schemes for students.
Contact our Talent team
Our culture
Life at Lucid.
We've built a team of talented people and given them the culture, tools and creative freedom to build extraordinary games and experiences.
About Lucid