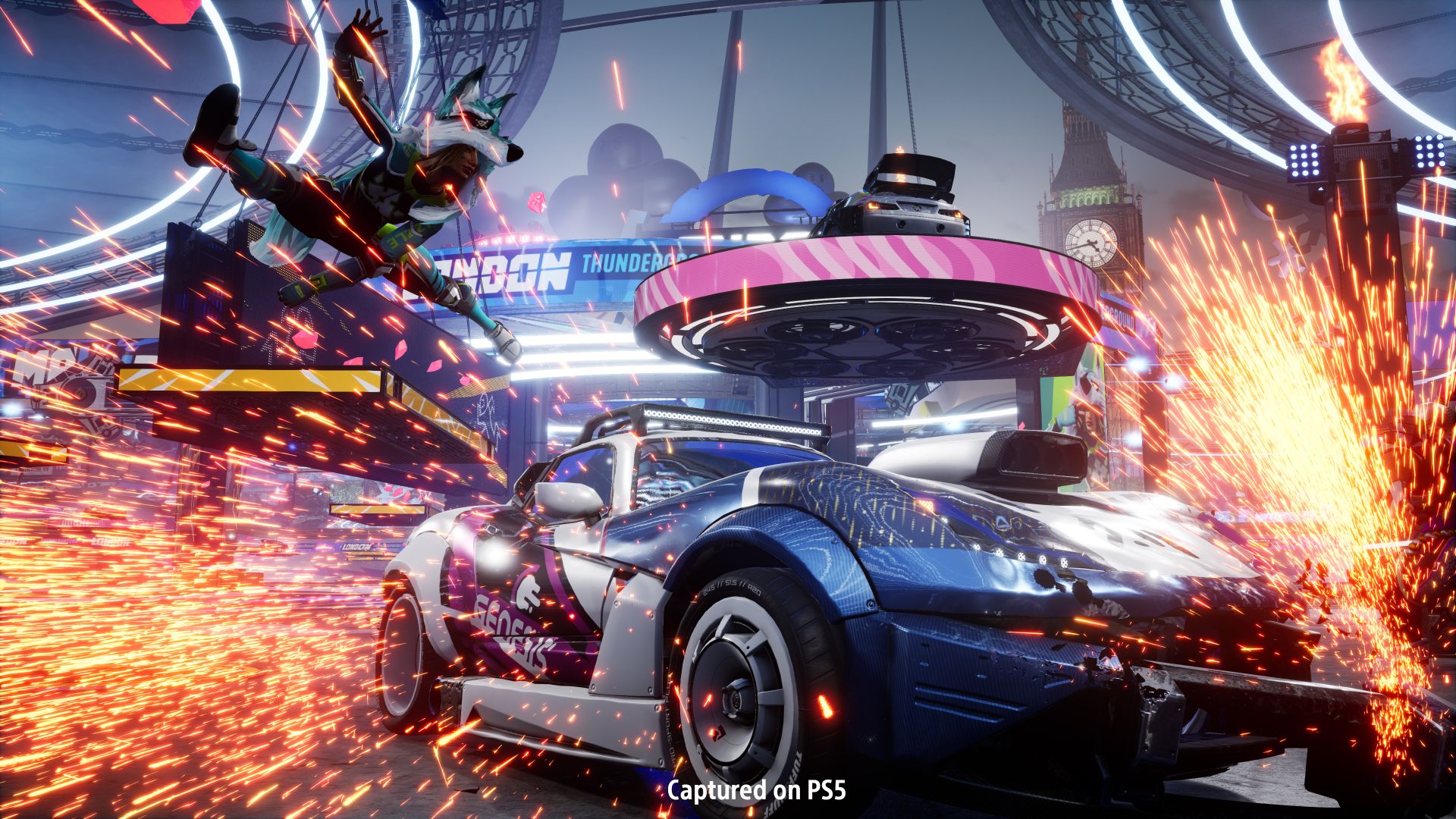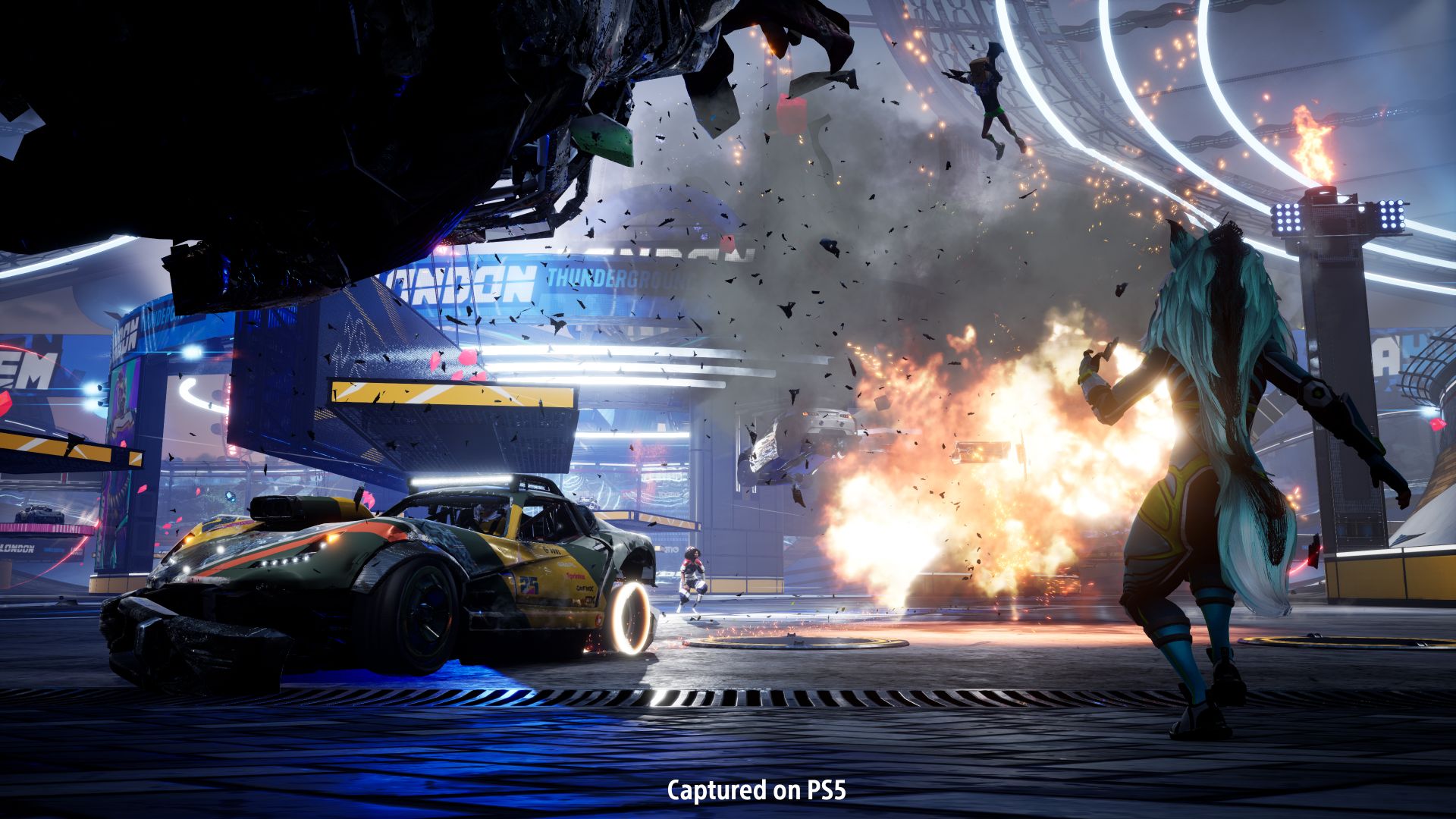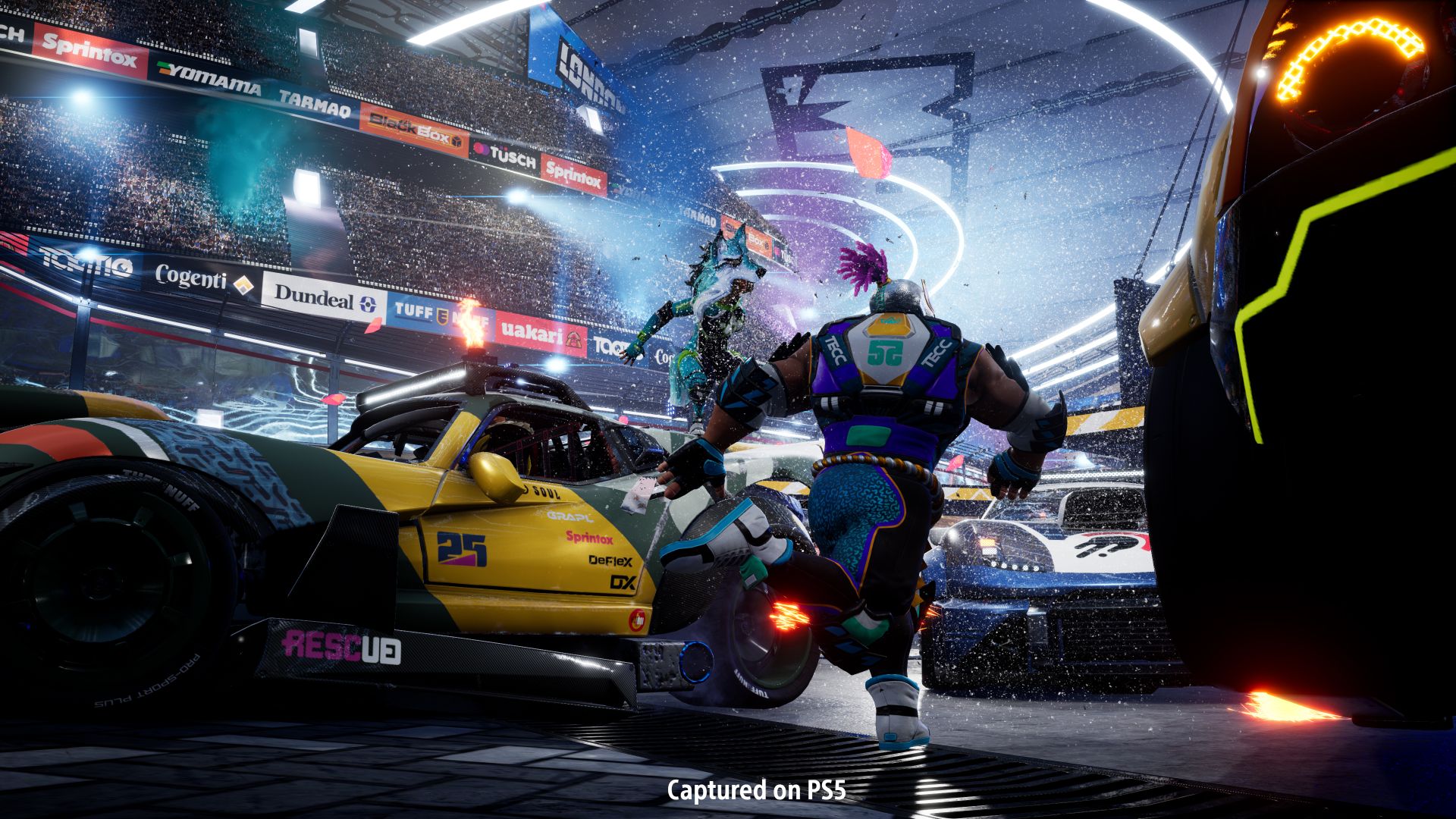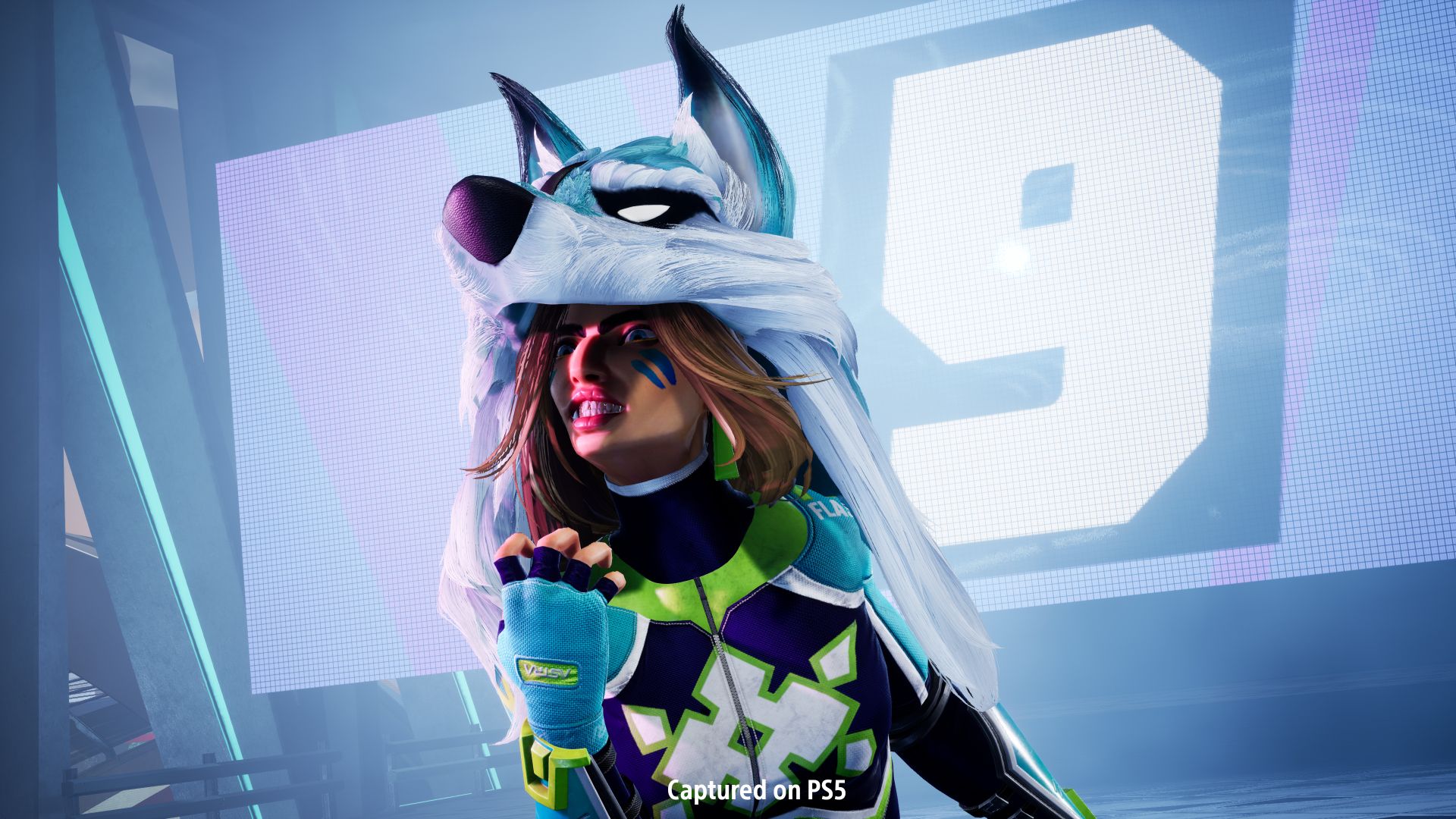 Discover Destruction AllStars
Welcome to the spectacular prime-time sport of Destruction AllStars! Master the mayhem and pile on the damage from behind the wheel or on foot to wreck rival vehicles with exceptional abilities, jaw-dropping parkour and signature vehicles fuelled by unique powers.
Pile-on the destruction from behind the wheel or leap into the arena with a breathtaking reel of parkour action by dodging attacks, taking over vehicles or using abilities to disrupt the onslaught of incoming vehicles.